Welcome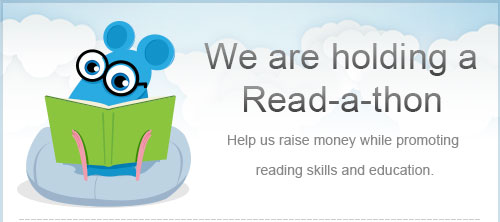 >
We will be starting on:


2018-01-08



Welcome to the Faith Baptist Academy website. We believe that we have the best school in the area—academically and spiritually. Our school is primarily an educational ministry for our Faith Baptist Church family. We do invite other families of like faith and practice to take advantage of the superior education we offer as well.
We believe in excellence in Christian education. We believe in training children and young people in a Christ-centered environment that produces godly character and the ability to excel in life. There is a genuine difference between our students and students from other schools. Come visit us and see for yourself! Our office staff would be excited to meet you and give you a tour.
---
---
Ten Reasons for Christian Education
You are accountable to God for what your children are taught in school.
Christian schools offer a better level of instruction.
The Bible does not teach that children should be exposed to all kinds of sins.
The Bible is the most important text book in Christian schools.
The Christian school provides an opportunity for your child to witness for Christ.
Christian school educators teach all subject matter from a Christian perspective.
Christian school is an extension of the home and its values.
The atheists have, for all practical purposes, taken over public education.
Christian school teachers maintain discipline in the classroom and on the playground.
Children are the gifts of the Lord. Parents are responsible to train them according to His Word not only at home, and in church, but in school as well.
"Train up a child in the way he should go: and when he is old, he will not depart from it."
Proverbs 22:6
---
---